Shop Our
Partners in Health
Brands We Love and Support
The McCormick Chiropractic Team is constantly on the lookout for companies and products that are environmentally friendly and sustainable and ones that help our clients Feel Better Naturally. We take the responsibility of making these recommendations seriously. We don't just recommend them; we use them ourselves. These products are also regularly recommended by top organizations and people in the holistic health and wellness field. We love our patients and feel confident that they will love our Partners in Health 🙂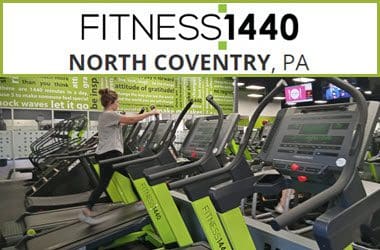 At FITNESS:1440™, It's about helping spur one another to achieve goals and do more than you ever thought possible.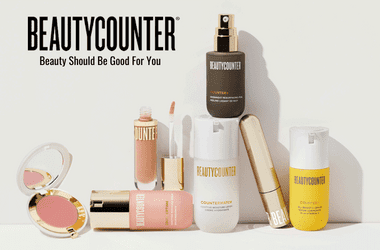 Clean beauty and skincare created with a promise of safe ingredients so your beauty rituals come with peace of mind.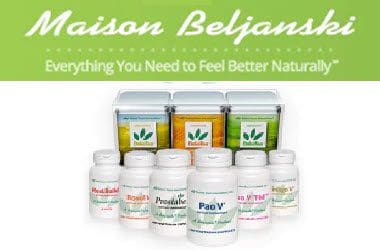 The Beljanski® Approach was developed as a holistic health philosophy based on the idea that health starts at the cellular level.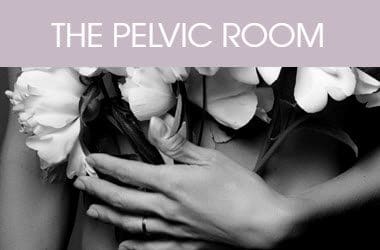 We have a plan for healing pelvic pain & discomfort during intercourse already waiting for you.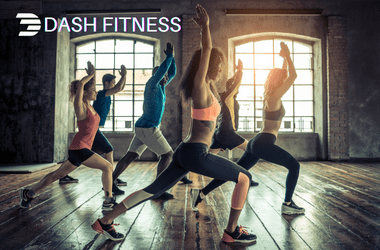 Whether you exercise every day or you have never stepped into a gym before, we can help shape the new you.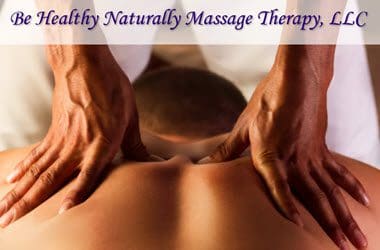 If the stress in your life is bogging you down, Rebecca at Be Healthy Naturally Massage Therapy can help you find relaxation.